James Reason's newest single "accomplishments" which was released on April 20 2017. Is  Based on his everyday struggles through life and how James try's to overcome and indore  his personal battles along with daily situations in order to reach his goals. James expresses in the song all the things he's accomplished and the things he looks forward to accomplishing in the near future throughout his journey of his music career. He also explains his difficulties with acceptance from his following peers and even relatives.
James wants us to be aware that everyone goes through peer pressure and being treated differently  but understanding that your not alone and that somewhere out there a person always has it worse. The most important thing James wanted to relate to his fans was that we all experienced hard times at a point of our lives, but we have to pick ourselves up and push through them.
James invites his fans to continue on this journey with him and he ask new followers to join him as well.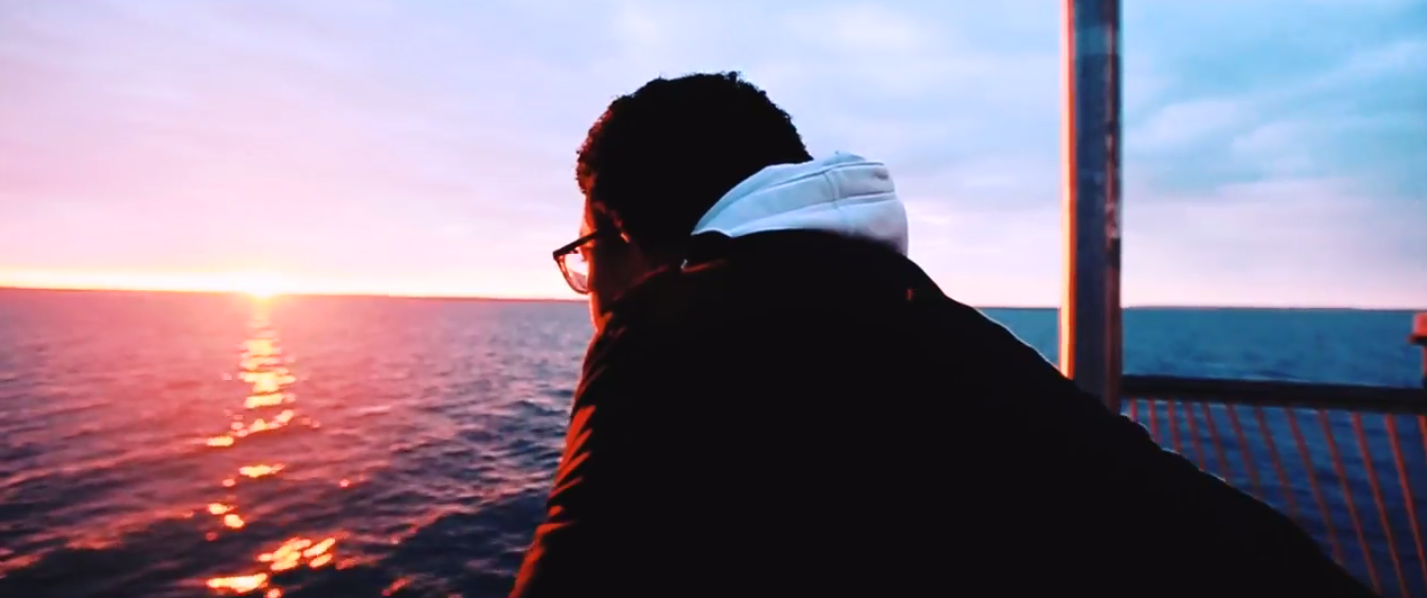 Follow James Reason on YouTube