Sarah Robinson is a singer, songwriter from Perth, Western Australia. Sarah has grown up with singing and dancing  from a young age and is now creating her own music. She recently wrote lyrics to a house song "Electric Love" and was featured on the track with DJ James Bratch and J8man.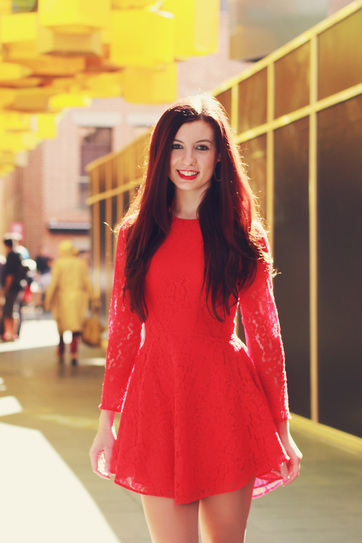 Sarah's music passion is pop and has released her second single "Only Love I Know" available on iTunes now!
​
Make sure you follow Sarah on social media to get the latest news!
Facebook: https://www.facebook.com/SarahRobinso…
Instagram: https://www.instagram.com/_sarahrobin…
Twitter: https://twitter.com/SarahRobinson17