*FREE stream** "Sexy Lady" here… https://soundcloud.com/deucedouble/se…
From radio play, to features on GangstaGrillz, & WorldstarHipHop, to accolades from The Washington Post, MSNBC, Black Enterprise, NPR, & BET before he even touched the mic on his solo tip, De-U.c.e. Double aka Mr. 40.
Watt's solo debut is highly anticipated amongst hiphop legends, DJ's, & GoGo fans alike. He dropped "Rookie Of The Year" his group "The F.A.M." LP debut, made radio, made store shelves, their video got over 10k views on YouTube, & then they broke up! This EP sums up the aftermath.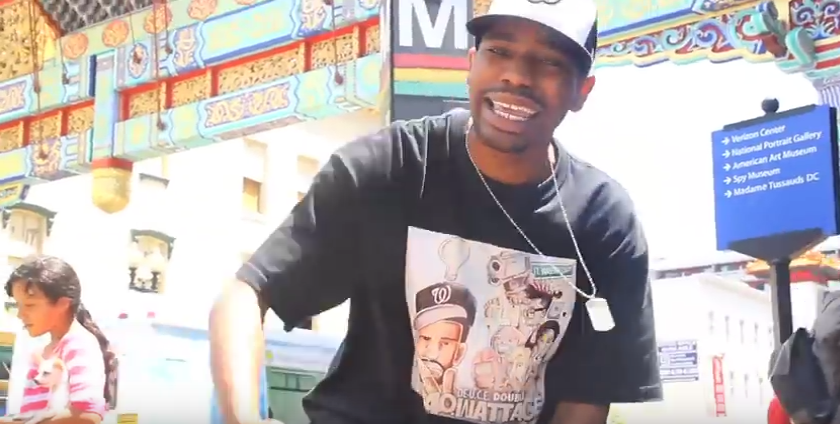 ***PURCHASE*** "Sexy Lady" here… http://www.cdbaby.com/cd/deucedouble12
Follow DeUce Double Online